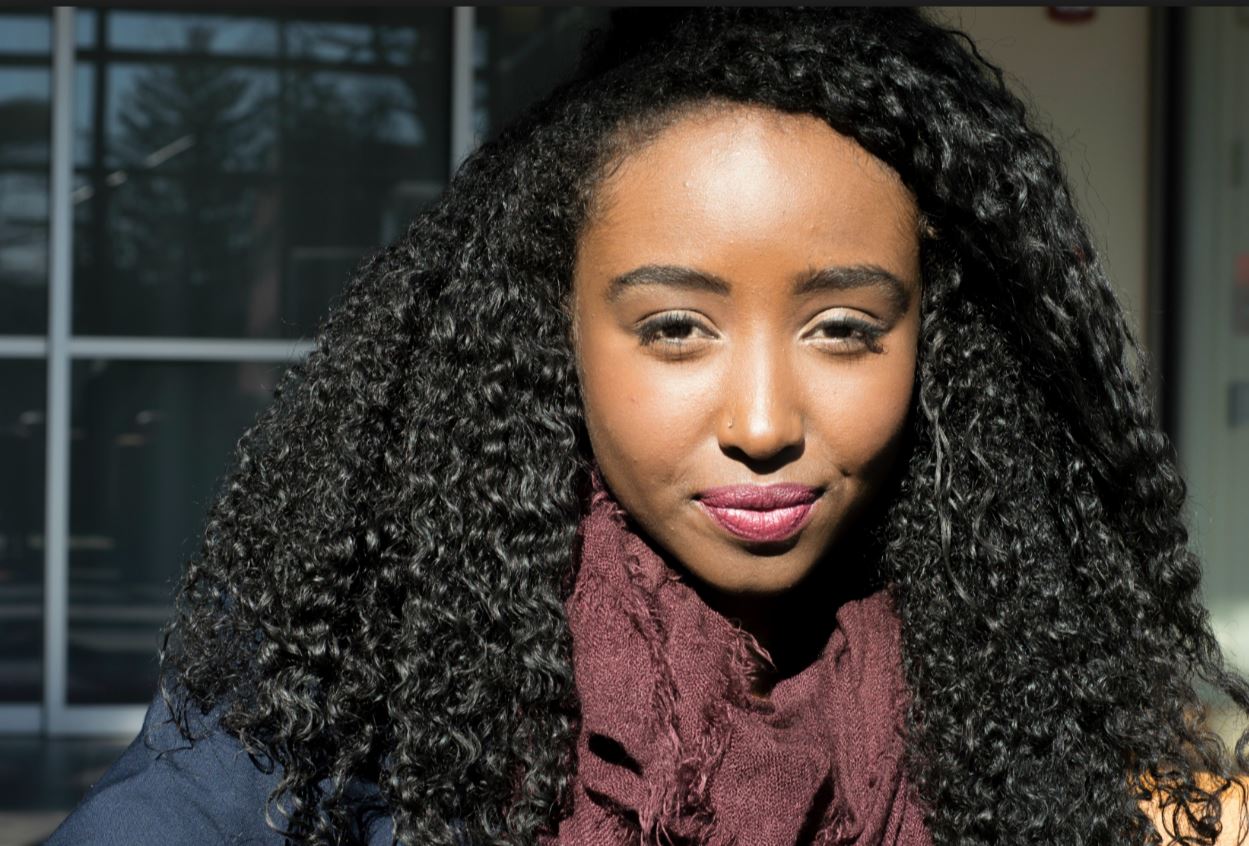 Muhga Eltigani, Naturall Club
We took Muhga through Money & Milestones when she hit a plateau in her revenue. After going through M&M, her money went from $2,000 a month to $20,000 and counting.
Aisha Dacosta, I Am O'kah
Sometimes I question myself and if I'm the right person to go through this. The fact that Nichelle started where I am makes her relatable and helped me to trust the process. The exercises she gave me has given me huge breakthroughs as the process illuminated things that I didn't know existed and that I needed to know.
Paul c. brunson, usa today & black enterprise
Nichelle is going to emerge as one of the top entrepreneurial coaches and consultants in this country.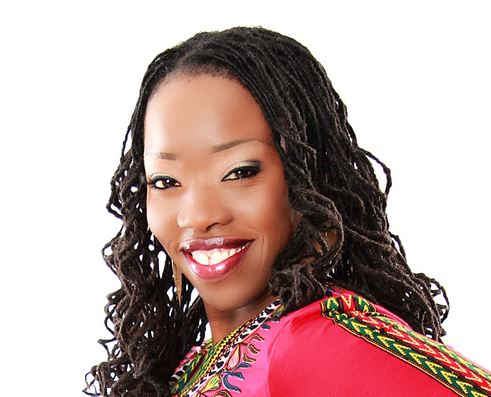 Julian Kiganda, JBK Brand Design
Your words gave me life! Thank you for such a thorough and useful presentation on how to get funding for your startup. I loved your story.